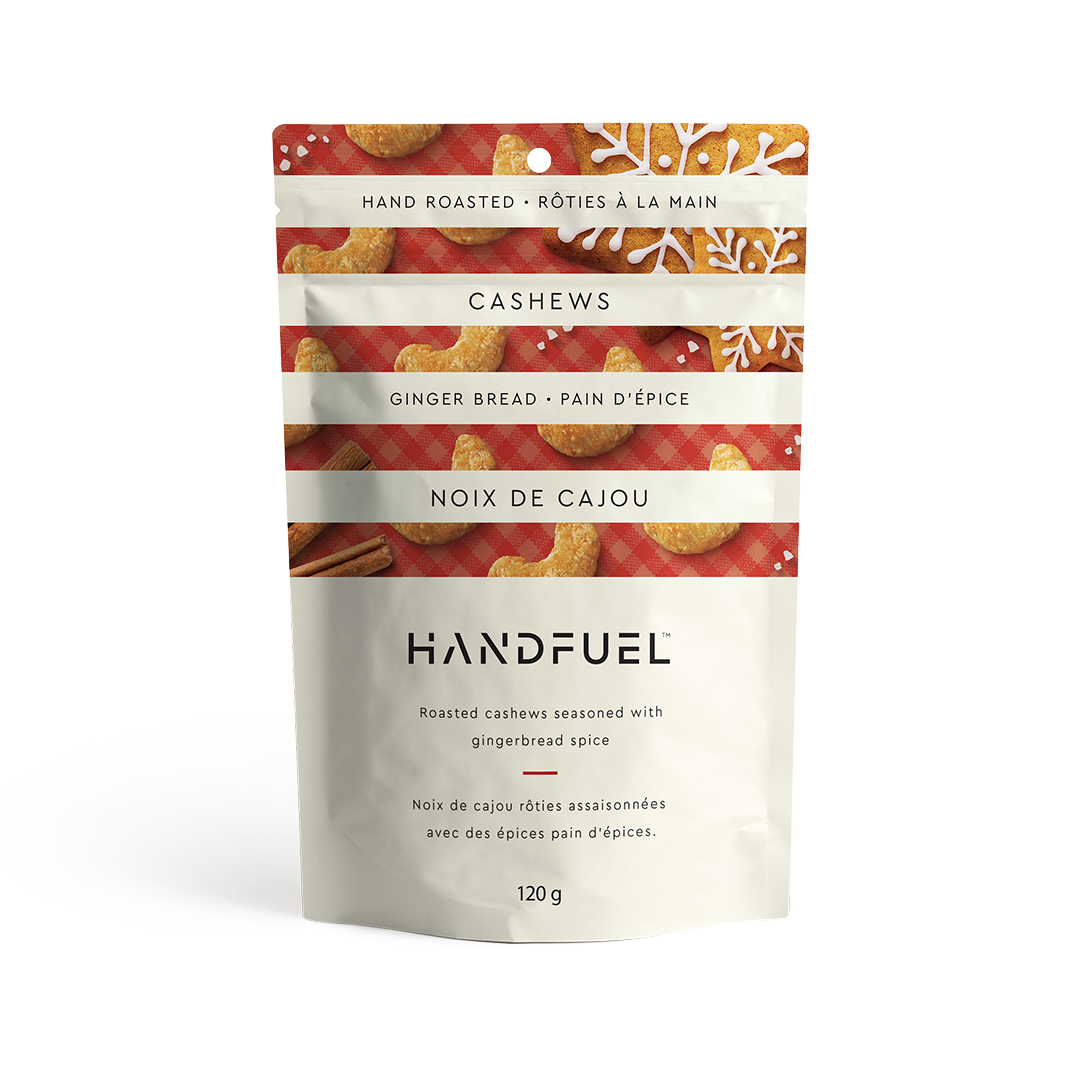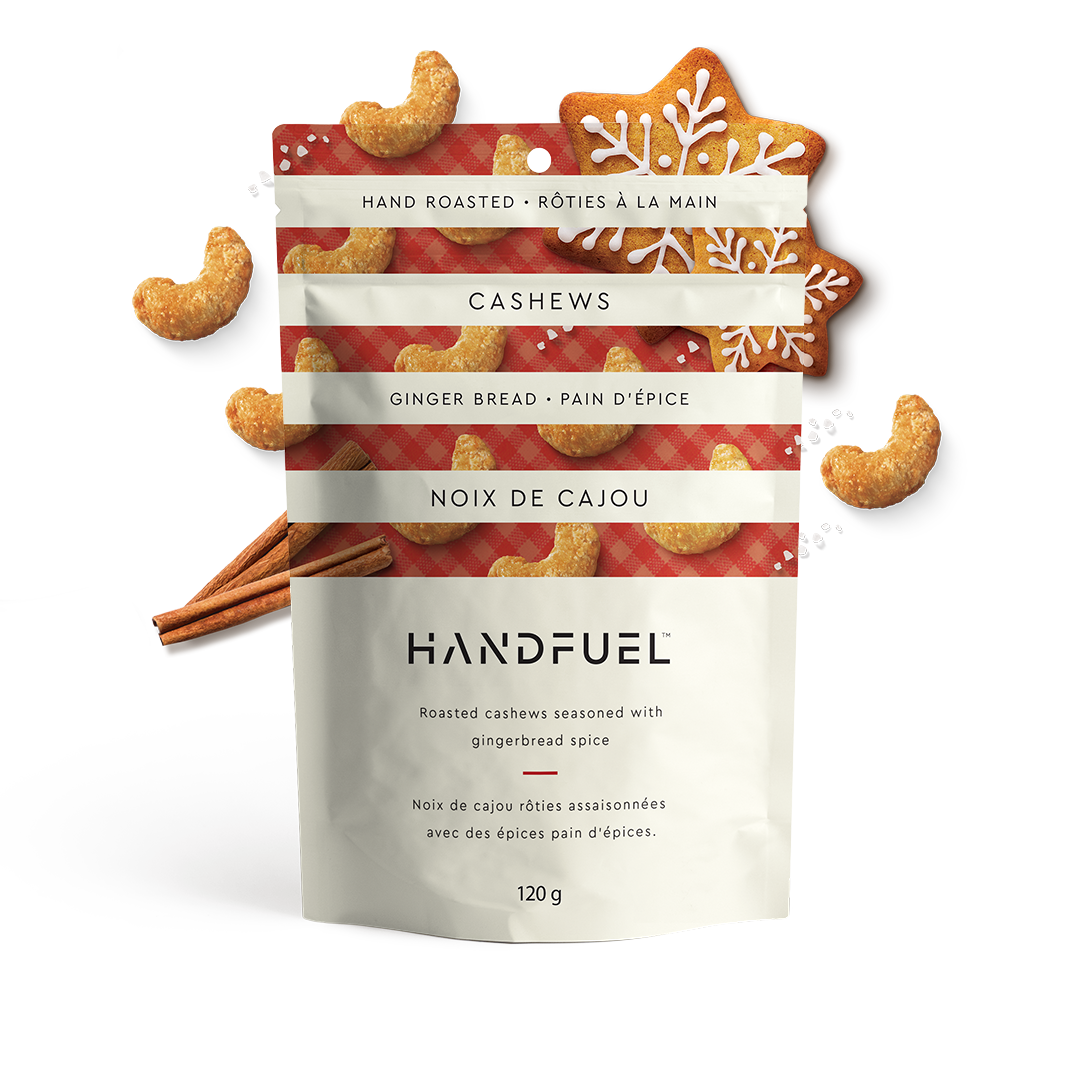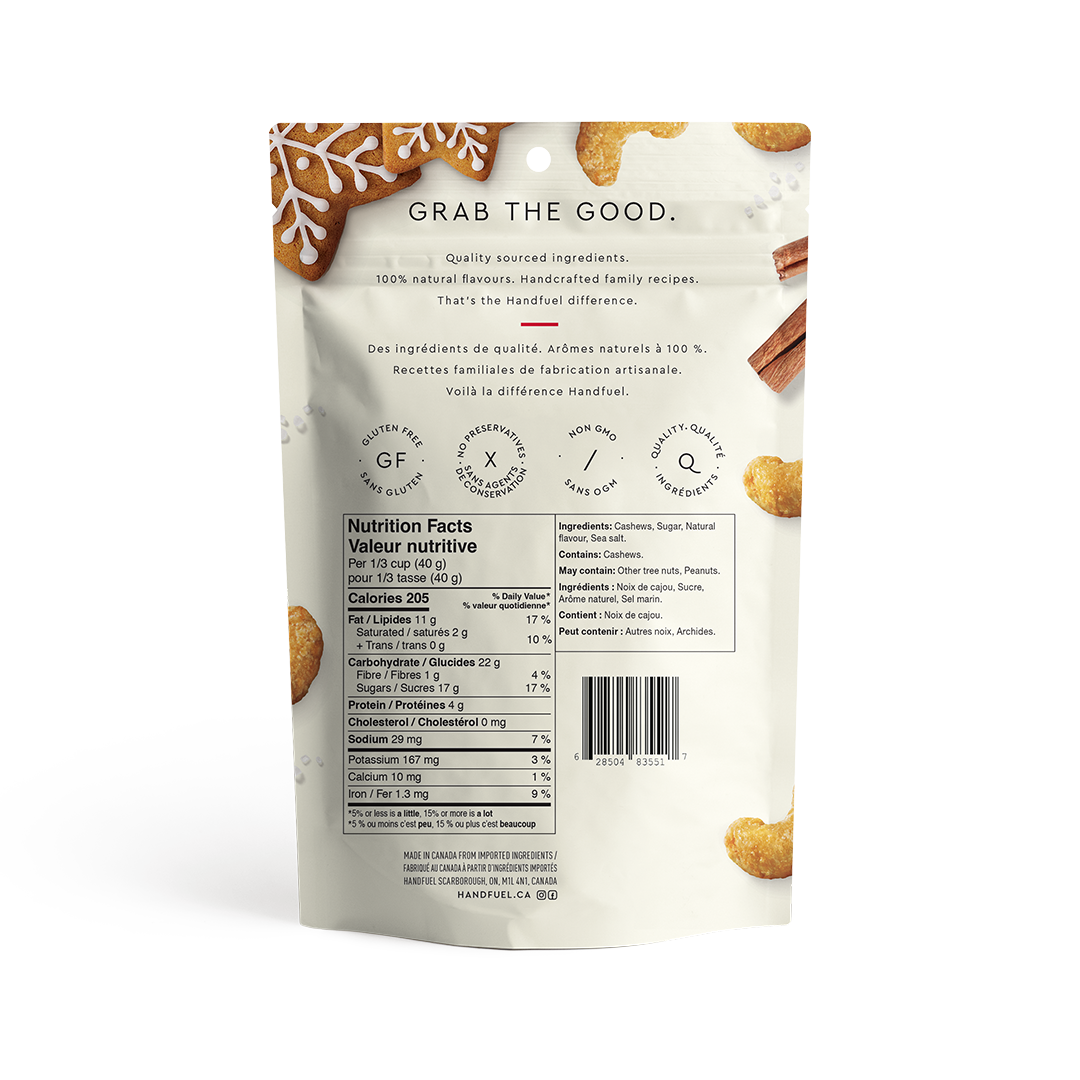 GLUTEN FREE • NON GMO • NO PRESERVATIVES
Gingerbread Cashews, a flavour-packed, festive treat that's perfect for any time of the year. Get ready to embark on a taste adventure with this delectable blend of premium cashews and the comforting warmth of gingerbread spices.
INGREDIENTS
Cashews, Sugar, Natural flavour, Sea salt.
KEY FEATURES
No Refined Sugars
Non-GMO
Gluten Free
No Preservatives
Plant-Based
Vegan Friendly
NUTRITIONAL FACTS
Per 1/3 cup (40 g)
The ginger is a great complement to these amazing nuts. A new favourite.