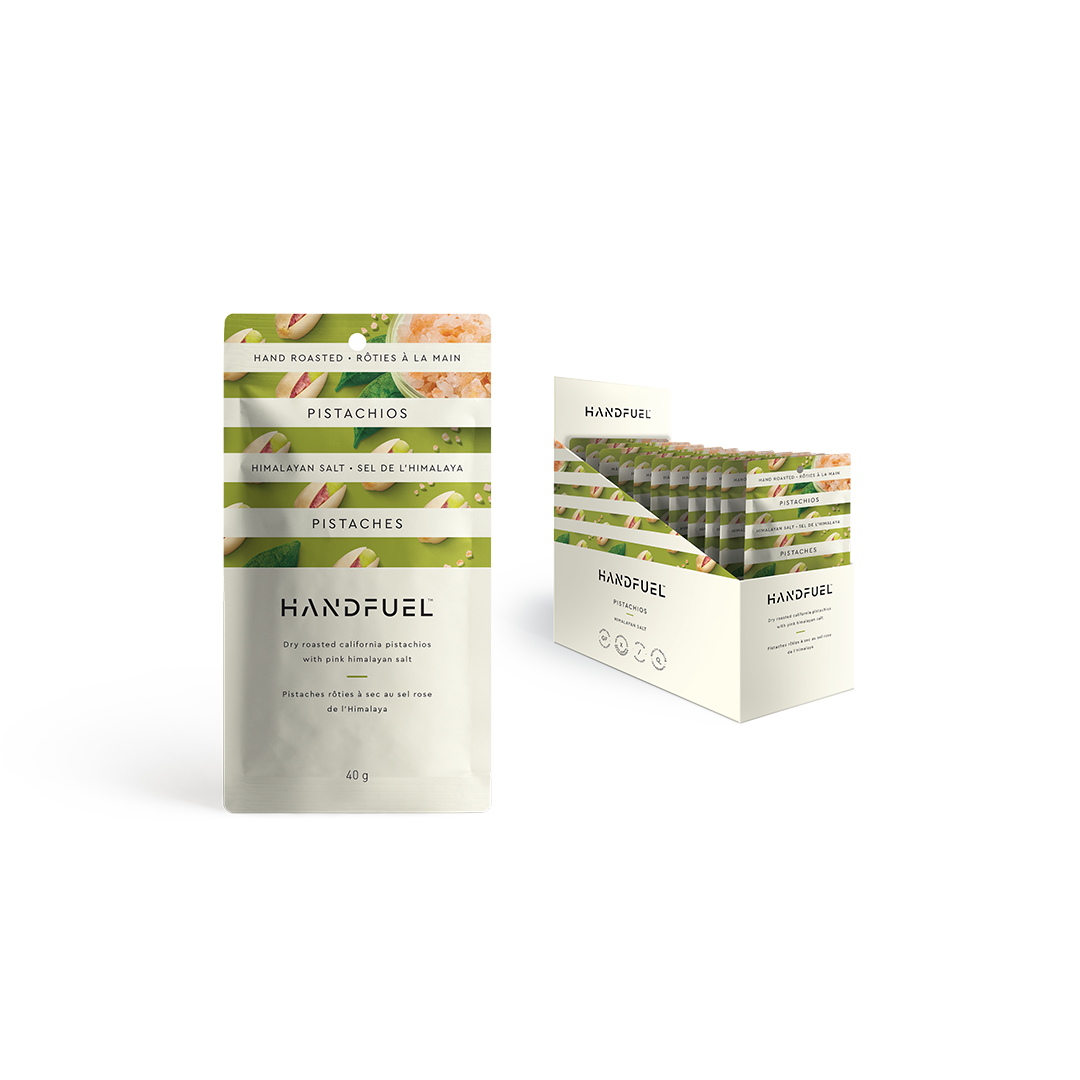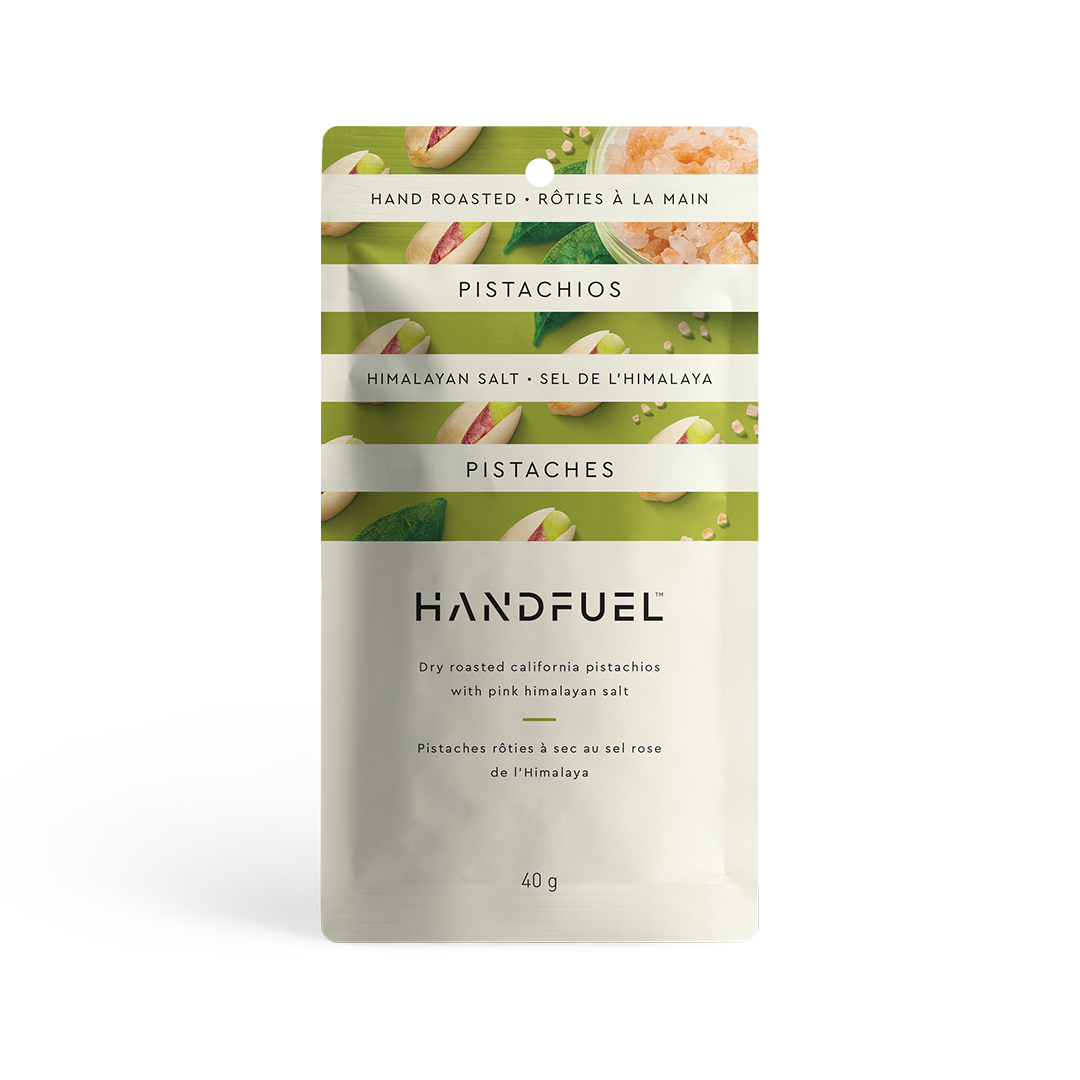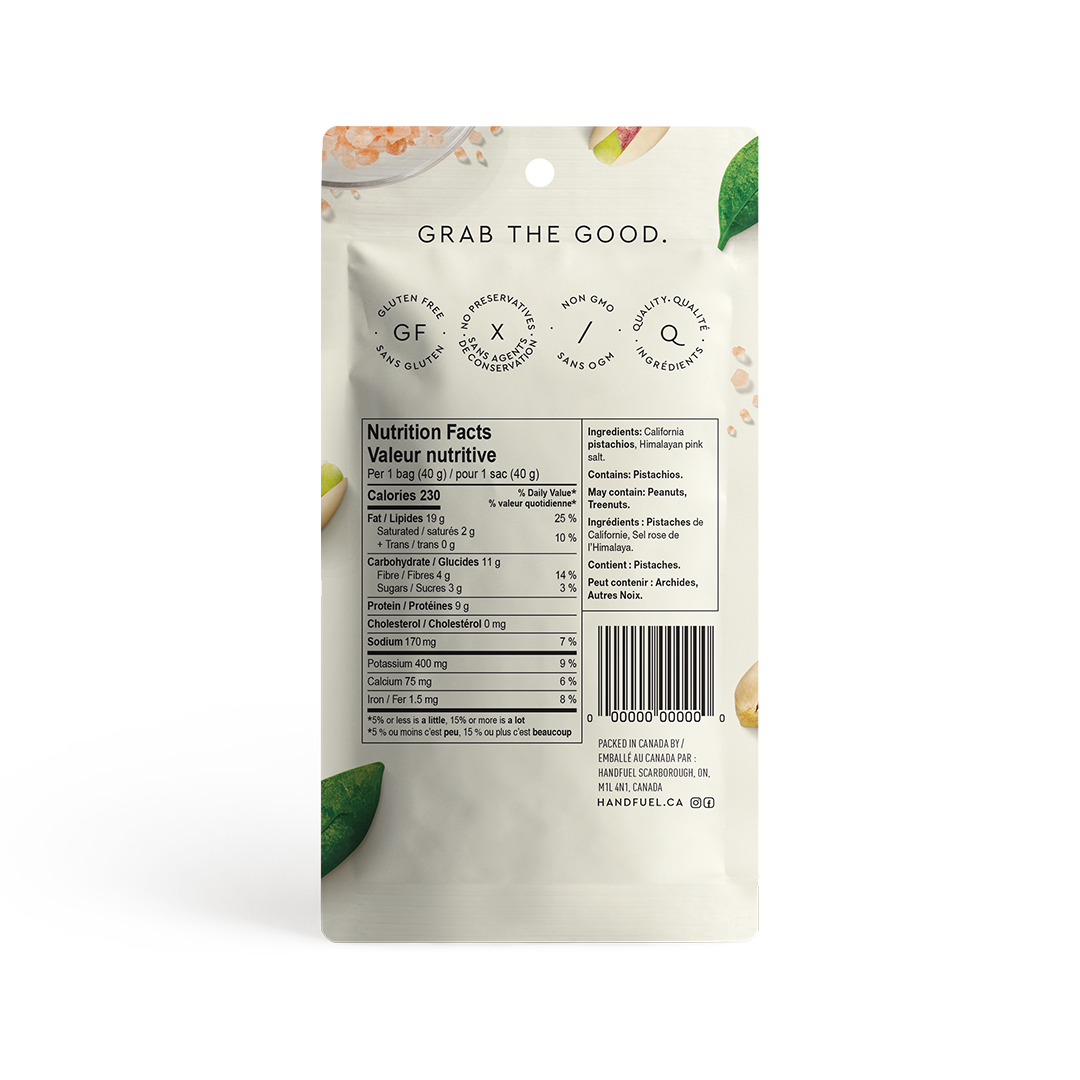 DRY ROASTED HIMALAYAN SALT PISTACHIOS 40G X 12
GLUTEN FREE • NON GMO • NO PRESERVATIVES
Treat yourself and feel good about it with this combination of crunchy hand roasted premium California pistachios and flavourful, pink Himalayan sea salt. Crack open the shell and release a wave of flavour you've never experienced before.
INGREDIENTS
California pistachios, himalayan pink salt
KEY FEATURES
9 Grams of Protein
Non-GMO
Gluten Free
No Preservatives,
Plant-Based
Vegan Friendly
NUTRITIONAL FACTS
Per 1/3 cup (40 g)
Perfection
love the salty nutty combo!
Can't go wrong with these
Perfect snack food for the salt cravers out there. Perfect amount of salt, does not leave you running for a water after. I 100% enjoyed these and will be ordering more.
The best salted pistachios
These are the best salted pistachios out there - just the right amount of salt to satiate the salty cravings!
Yum! Pistachios! Miam! Des pistaches!
What to say? These are pistachios! Otherwise I would have liked a little more salt, but hey, it's probably better for the health. Difficult to stop when you start the bag. Quoi dire? Ce sont des pistaches! Sinon j'aurais aim̩ un peu plus de sel, mais bon, c'est sans doute mieux ainsi pour la sant̩. Difficile d'arr̻ter quand on entame le sac.